Start Your Baby Journey With Us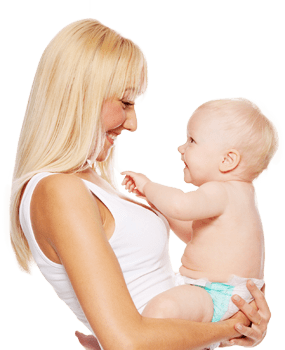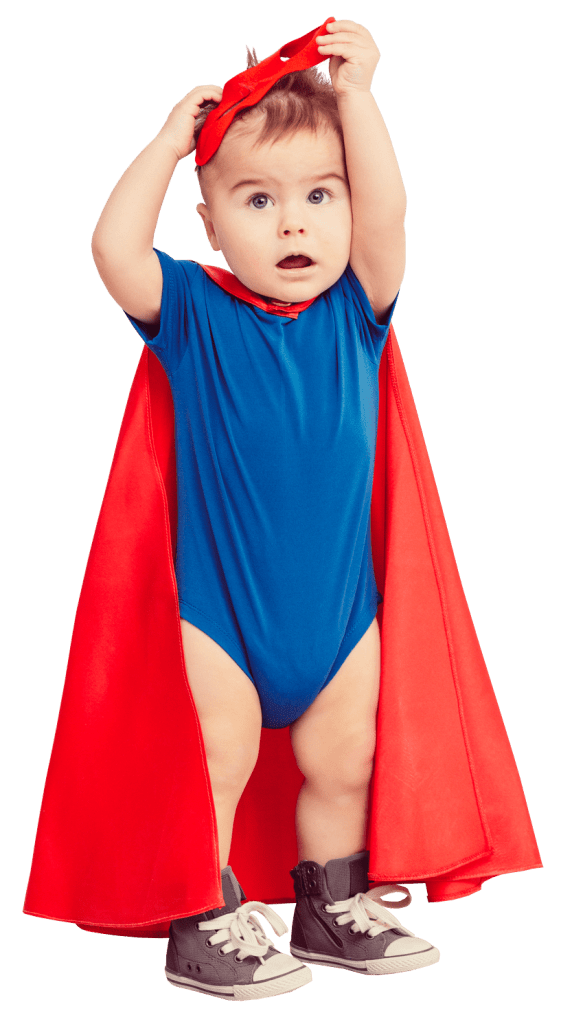 They are God's best gifts to us
Experiencing how wonderfully challenging pregnancy and motherhood can be has made me wanting to share my story and experiences with other mothers.
A passionate mother of a lovely little girl
As a parent, you should be vigilant about keeping your home clean. This is especially important if you have children
Read More »
These days, it seems like everything costs money. If you're expecting a child, you may be wondering how you're going
Read More »
You came home with your baby from the hospital. Now what? You know how to keep the baby fed, clean,
Read More »
Happy Parenting and
Enjoy The Moment!