Start Your Baby Journey With Us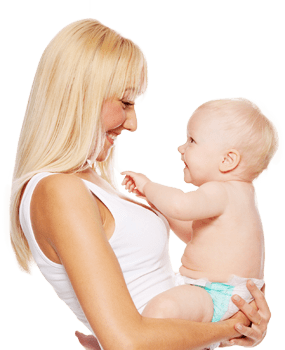 They are God's best gifts to us
Experiencing how wonderfully challenging pregnancy and motherhood can be has made me wanting to share my story and experiences with other mothers.
A passionate mother of a lovely little girl
While breastfeeding, your baby's main source of nutrition comes directly from you. They are exposed to all the foods that
Read More »
Occasionally, baby activity bouncers will appear in the news. Usually, they are being scrutinized for a recall while the news
Read More »
Do you struggle to make your child eat various foods? As a parent, you want to include as many healthy
Read More »
Happy Parenting and
Enjoy The Moment!