Start Your Baby Journey With Us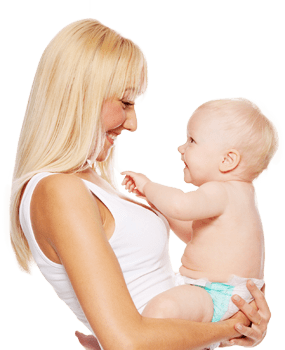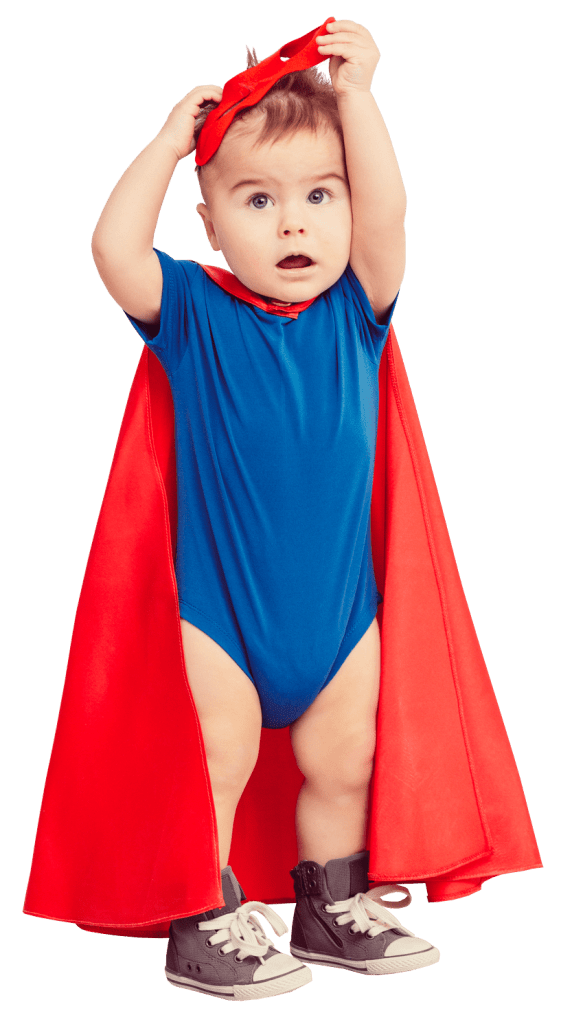 They are God's best gifts to us
Experiencing how wonderfully challenging pregnancy and motherhood can be has made me wanting to share my story and experiences with other mothers.
A passionate mother of a lovely little girl
A Montessori Must-Have As a mom of children who attend a Montessori school, I have fallen in love with Montessori
Read More »
Finding The Right Formula As a parent, finding the right formula for your baby can be a difficult task. There
Read More »
Are you looking to plan a Christmas baby shower? The Christmas season is delightful on its own, but if you
Read More »
Happy Parenting and
Enjoy The Moment!