Start Your Baby Journey With Us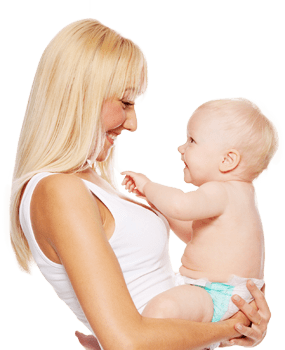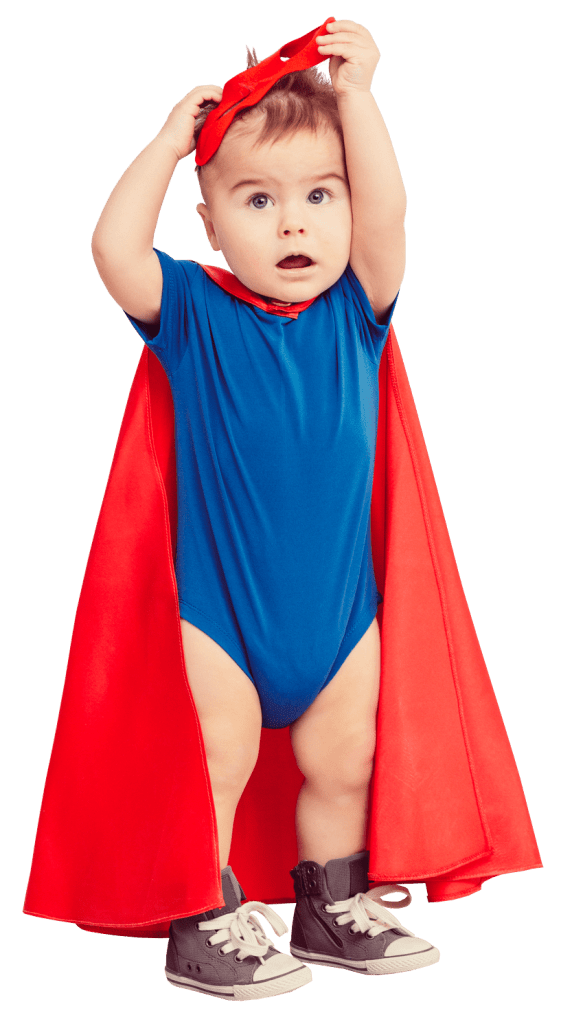 They are God's best gifts to us
Experiencing how wonderfully challenging pregnancy and motherhood can be has made me wanting to share my story and experiences with other mothers.
A passionate mother of a lovely little girl
Your baby's crib will be their central hub for the first years of their lives. But this doesn't mean your
Read More »
If you're looking for unique baby gifts that will really stand out, you've come to the right place. Whether you're
Read More »
Kids can be quite the adventurers, especially when they're starting to crawl. The only way to make sure they don't
Read More »
Happy Parenting and
Enjoy The Moment!