Start Your Baby Journey With Us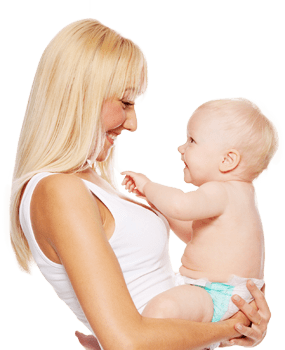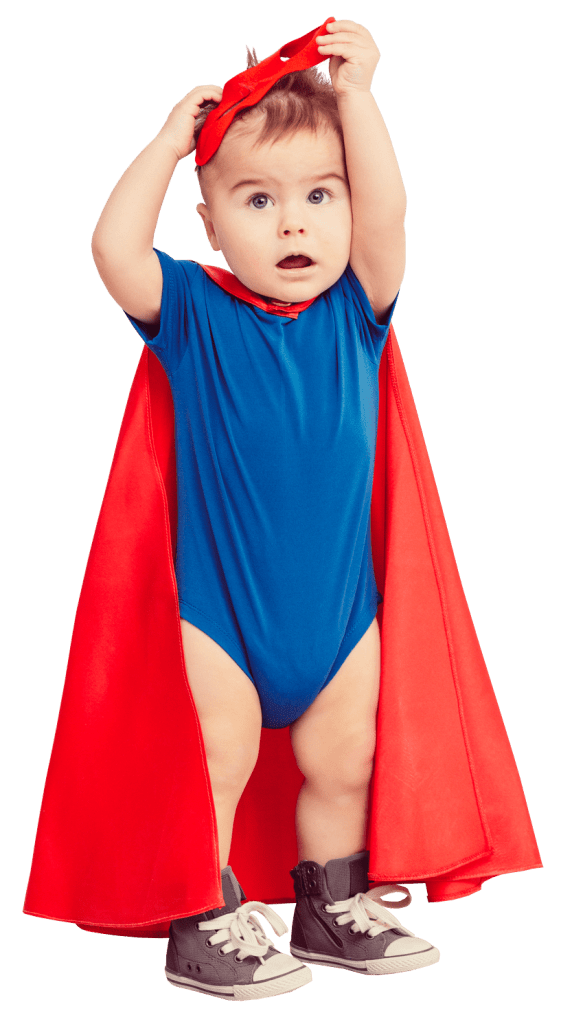 They are God's best gifts to us
Experiencing how wonderfully challenging pregnancy and motherhood can be has made me wanting to share my story and experiences with other mothers.
A passionate mother of a lovely little girl
Mothers want to get a breastfed baby to take a bottle of formula for various reasons. Introducing formula to breastfed
Read More »
Toys play a crucial part in kids' mental and physical development. There was a time when kids used to play
Read More »
Have you immigrated to a new country and wondered how to raise your children in a multilingual household? Don't fret;
Read More »
Happy Parenting and
Enjoy The Moment!