Start Your Baby Journey With Us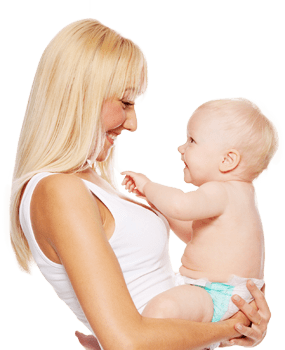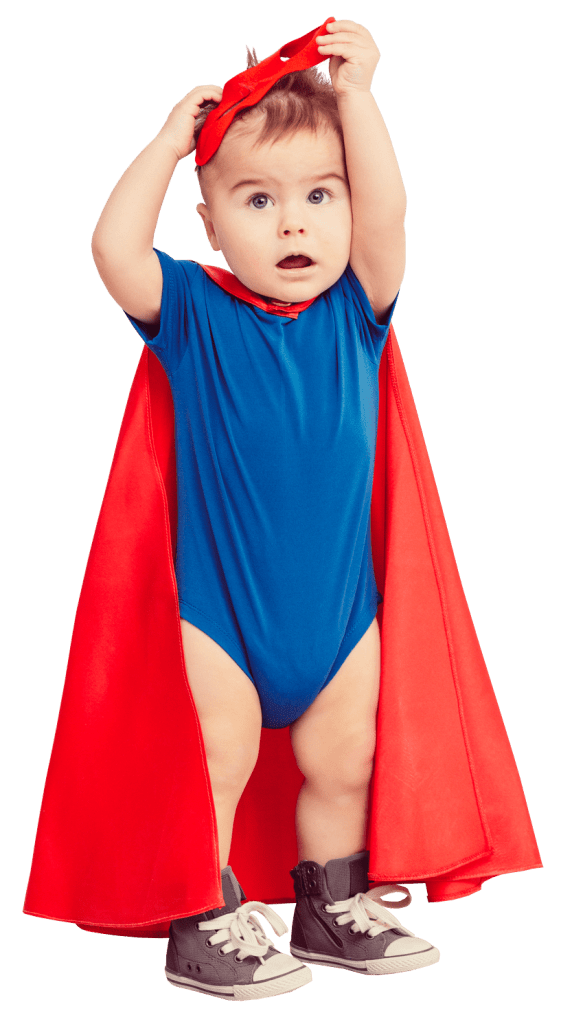 They are God's best gifts to us
Experiencing how wonderfully challenging pregnancy and motherhood can be has made me wanting to share my story and experiences with other mothers.
A passionate mother of a lovely little girl
There are so many things that new moms and dads need to buy for a brand-new baby, and figuring out
Read More »
Thanks to technology, I can now spend time on my beautiful balcony and still know if my child is crying
Read More »
Is your baby overly fussy during or directly after feedings? Have you noticed an increase in gassiness or a change
Read More »
Happy Parenting and
Enjoy The Moment!