Start Your Baby Journey With Us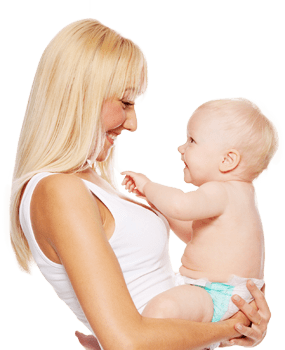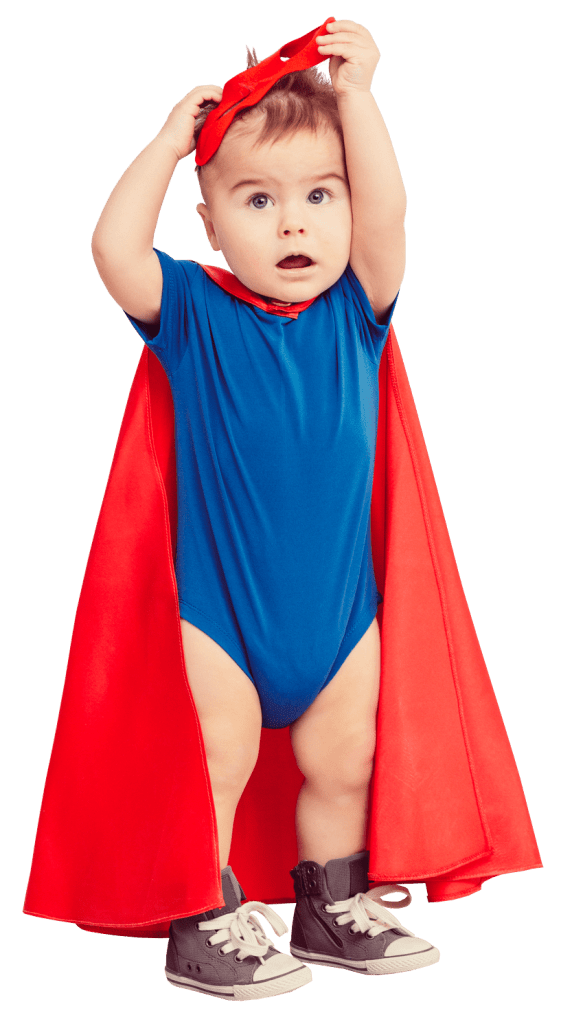 They are God's best gifts to us
Experiencing how wonderfully challenging pregnancy and motherhood can be has made me wanting to share my story and experiences with other mothers.
A passionate mother of a lovely little girl
Children grow fast. At a time, their wardrobes may not keep up with their rapid growth. This can make it
Read More »
As a parent, it's sad to see toddlers struggling with ride-on toys. They are designed simple and can be learned
Read More »
Are you on the hunt for the best crib bumpers? Well, the goddess of fortune must be on your side!
Read More »
Happy Parenting and
Enjoy The Moment!