Start Your Baby Journey With Us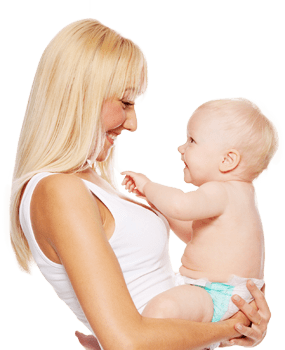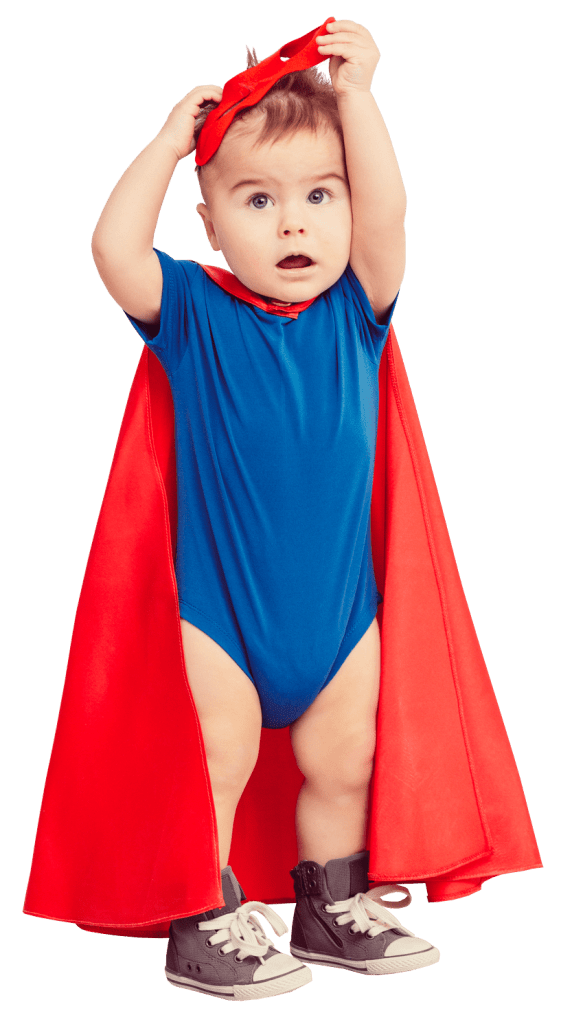 They are God's best gifts to us
Experiencing how wonderfully challenging pregnancy and motherhood can be has made me wanting to share my story and experiences with other mothers.
A passionate mother of a lovely little girl
Baby Trend Hybrid 3 In 1 is a forward-facing seat that adapts with your baby's age as they grow older.
Read More »
Parents who have waited for a long time for the baby already feel a strong connection with the baby, and
Read More »
Before having kids I thought parenting was just "parenting". You loved your children, told them right from wrong, and generally
Read More »
Happy Parenting and
Enjoy The Moment!