Start Your Baby Journey With Us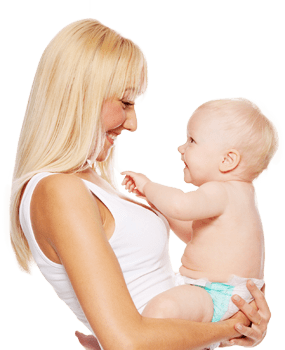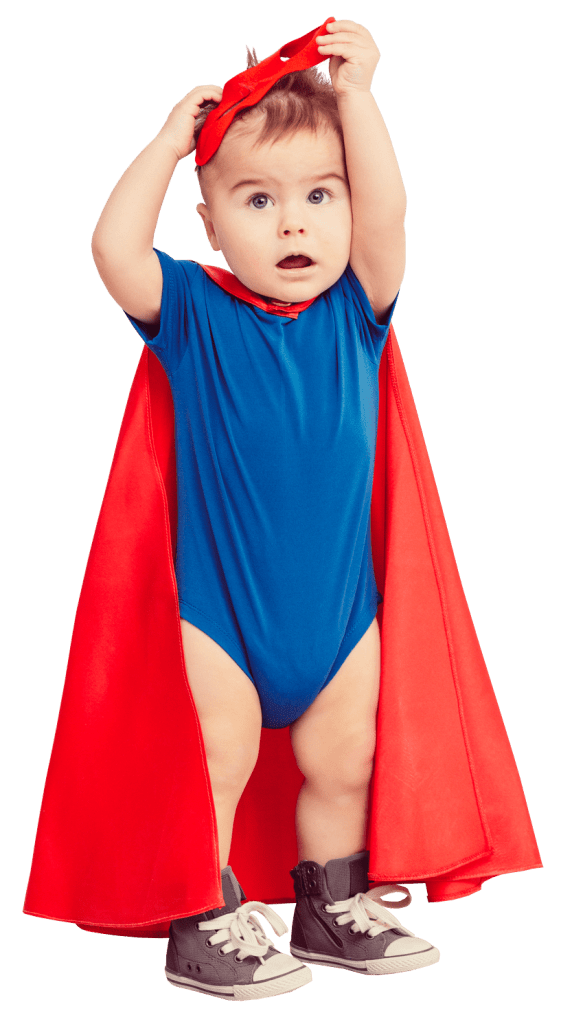 They are God's best gifts to us
Experiencing how wonderfully challenging pregnancy and motherhood can be has made me wanting to share my story and experiences with other mothers.
A passionate mother of a lovely little girl
With the development of technology, children are incredibly involved in mobile and the internet. Parents often fear either their child
Read More »
Stuck Bases, Buckles, and More Wondering how to fix a stuck car seat? You have come to the right place.
Read More »
Getting back into shape after giving birth can be a struggle, especially if you're the primary caregiver for your child.
Read More »
Happy Parenting and
Enjoy The Moment!