Start Your Baby Journey With Us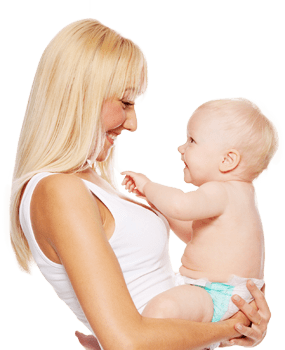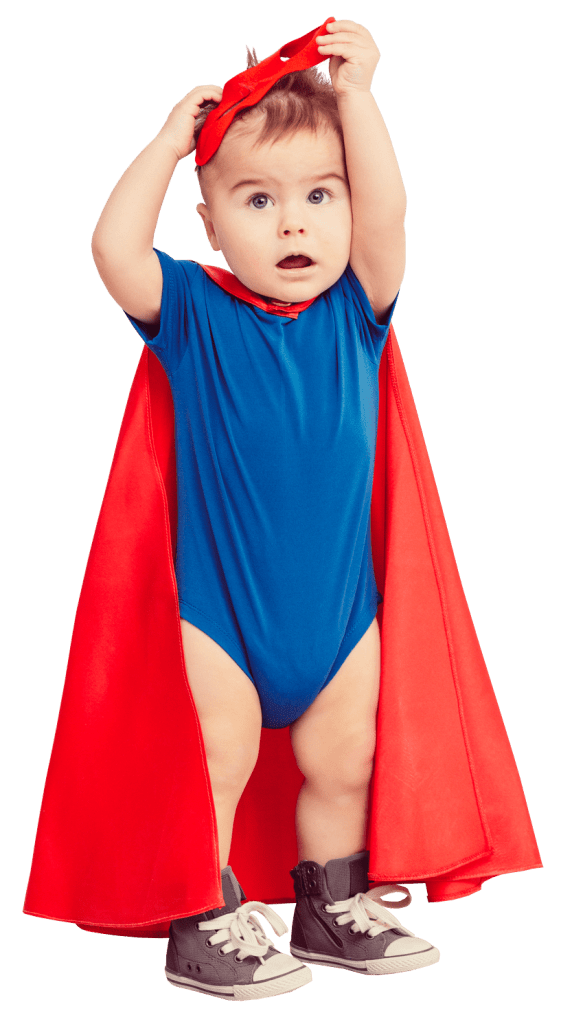 They are God's best gifts to us
Experiencing how wonderfully challenging pregnancy and motherhood can be has made me wanting to share my story and experiences with other mothers.
A passionate mother of a lovely little girl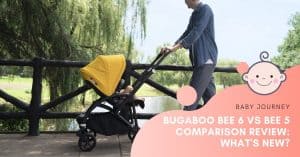 Which is the Right Bee For Me? Bugaboo made a lot of great upgrades to the Bugaboo Bee 5 when
Read More »
Traveling with Two, It Can Be Done! People love twins, and if you have or know twins, I bet you
Read More »
Newborn Clothes for Babies? If you're wondering how long does a baby wear newborn clothes, it's three to four weeks.
Read More »
Happy Parenting and
Enjoy The Moment!