Start Your Baby Journey With Us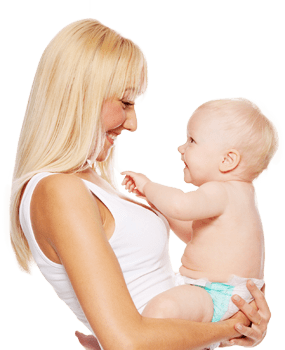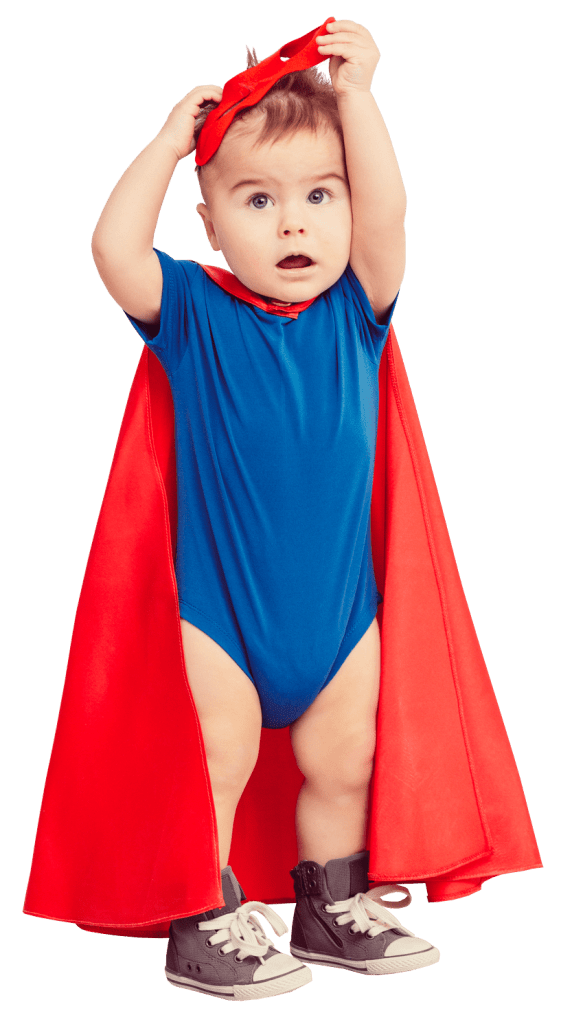 They are God's best gifts to us
Experiencing how wonderfully challenging pregnancy and motherhood can be has made me wanting to share my story and experiences with other mothers.
A passionate mother of a lovely little girl
How to prevent stroller theft at Disney is something no parent planning their vacation wants to think about. Unfortunately, stroller
Read More »
Walt Disney company was able to create the most magical place on the face of the planet. That's why Disney
Read More »
Are you looking for a way to make your baby shower magical? Are you in the mood for a Disney
Read More »
Happy Parenting and
Enjoy The Moment!