Start Your Baby Journey With Us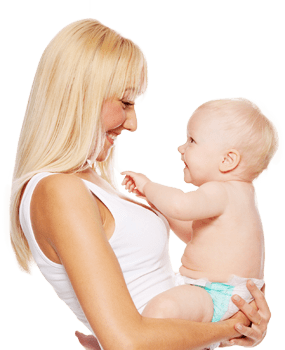 They are God's best gifts to us
Experiencing how wonderfully challenging pregnancy and motherhood can be has made me wanting to share my story and experiences with other mothers.
A passionate mother of a lovely little girl
I first became interested in Montessori when I was graduating college and looking for something to do with my life.
Read More »
Taking care of a baby isn't as simple as it used to be. These days, some babies are picky with
Read More »
Is your baby ready for solid foods? How exciting! However, this opens up a vast new world of parenting decisions.
Read More »
Happy Parenting and
Enjoy The Moment!