Start Your Baby Journey With Us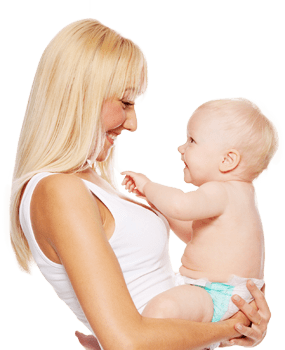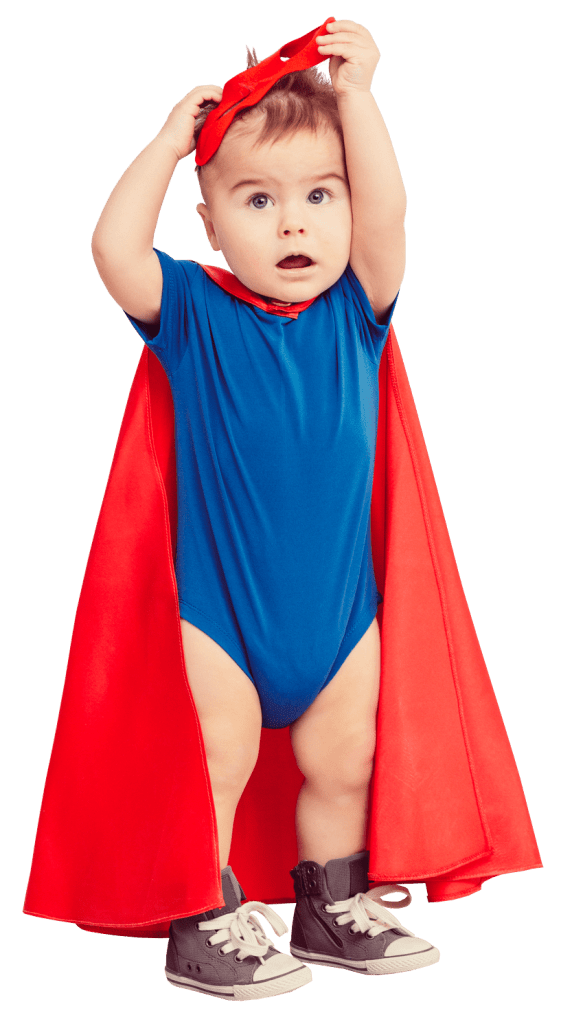 They are God's best gifts to us
Experiencing how wonderfully challenging pregnancy and motherhood can be has made me wanting to share my story and experiences with other mothers.
A passionate mother of a lovely little girl
Homeschooling has become increasingly popular in recent years, with more families choosing to educate their children at home. Homeschooling can
Read More »
It is a lovely and heartfelt event to watch someone get baptized and start a faithful and pure journey. It
Read More »
Have you ever found yourself struggling to stroll through the busy streets of New York City with a bulky and
Read More »
Happy Parenting and
Enjoy The Moment!