Start Your Baby Journey With Us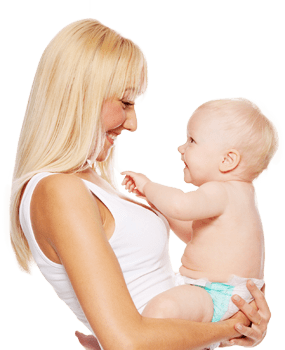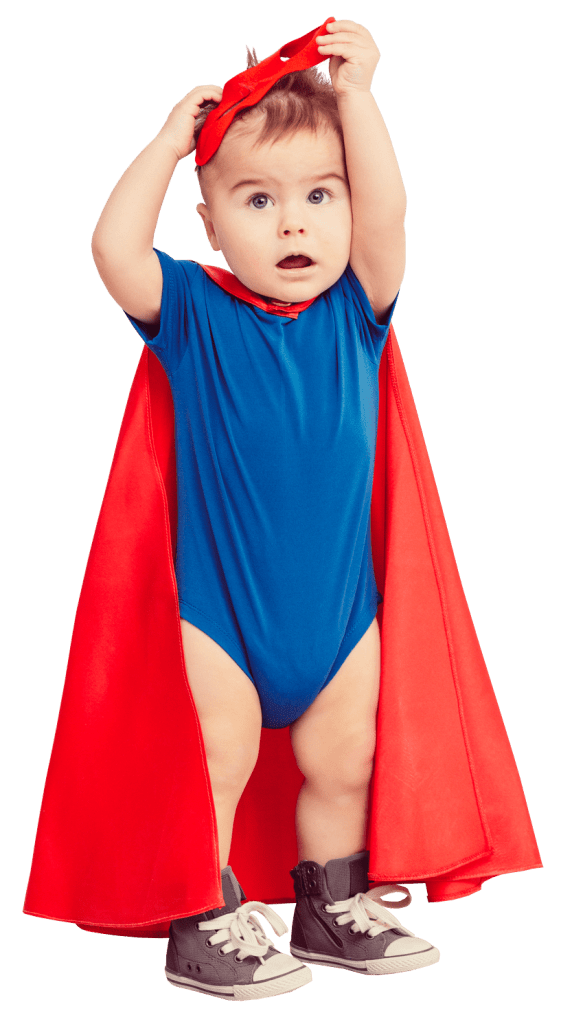 They are God's best gifts to us
Experiencing how wonderfully challenging pregnancy and motherhood can be has made me wanting to share my story and experiences with other mothers.
A passionate mother of a lovely little girl
For a busy mom, a baby stroller is a life-saving device. You can do what you need to do while
Read More »
Generally, most booster seats start at the age of four and have a minimum weight limit of 40 pounds. A
Read More »
Every parent needs a great baby monitor. But choosing the perfect one can be difficult. If you are interested in
Read More »
Happy Parenting and
Enjoy The Moment!