Start Your Baby Journey With Us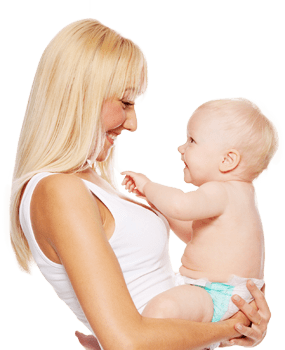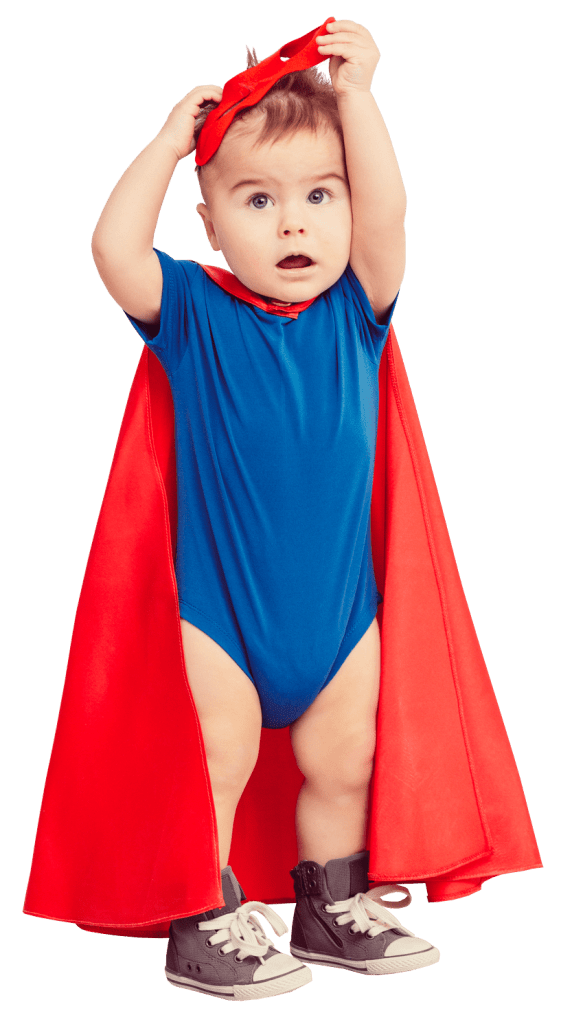 They are God's best gifts to us
Experiencing how wonderfully challenging pregnancy and motherhood can be has made me wanting to share my story and experiences with other mothers.
A passionate mother of a lovely little girl
Babies fart, and it is nothing to be worried about. However, if your baby farts and you notice a bad
Read More »
Are you looking for perfect middle names for Oliver? Here is the only list of names that go with Oliver
Read More »
Is your baby hitting head with hand? Or the baby might keep banging the head against the wall, or crib,
Read More »
Happy Parenting and
Enjoy The Moment!