Start Your Baby Journey With Us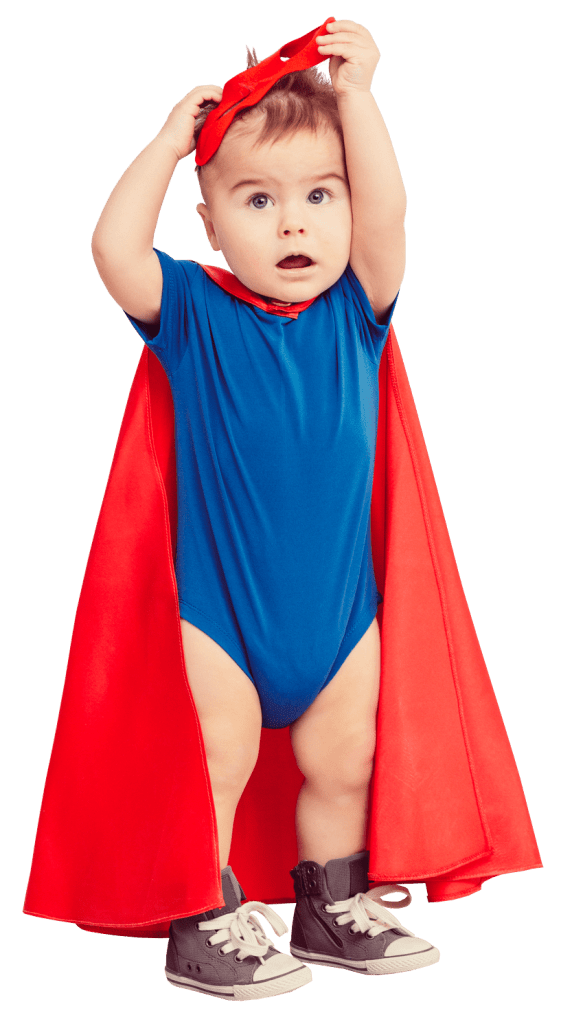 They are God's best gifts to us
Experiencing how wonderfully challenging pregnancy and motherhood can be has made me wanting to share my story and experiences with other mothers.
A passionate mother of a lovely little girl
As a new parent, you are met with doubts and questions right, left, and center. A considerable chunk of your
Read More »
The differences between the prices of the most expensive baby products and affordable ones are huge, and the gap is
Read More »
When my daughter passed the milestone of six months, I had so much fun exploring different baby food combos and
Read More »
Happy Parenting and
Enjoy The Moment!