Start Your Baby Journey With Us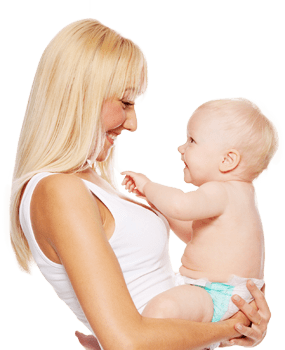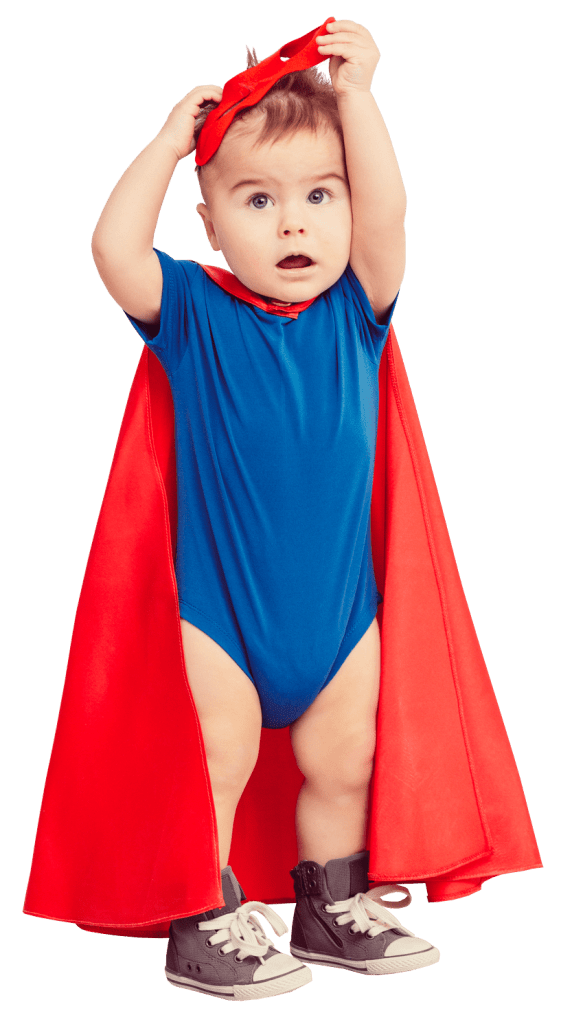 They are God's best gifts to us
Experiencing how wonderfully challenging pregnancy and motherhood can be has made me wanting to share my story and experiences with other mothers.
A passionate mother of a lovely little girl
When it comes to baby names, you are likely to feel overwhelmed by the many wonderful choices for baby's first
Read More »
Making a list of must-have baby gears for your little one? Baby diapers, car seat, toys, pacifiers, baby stroller, nursery
Read More »
Is your nursery small, and you are worried about how you can fit a full-sized crib alongside other baby gear?
Read More »
Happy Parenting and
Enjoy The Moment!