Start Your Baby Journey With Us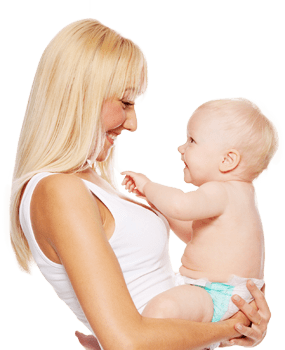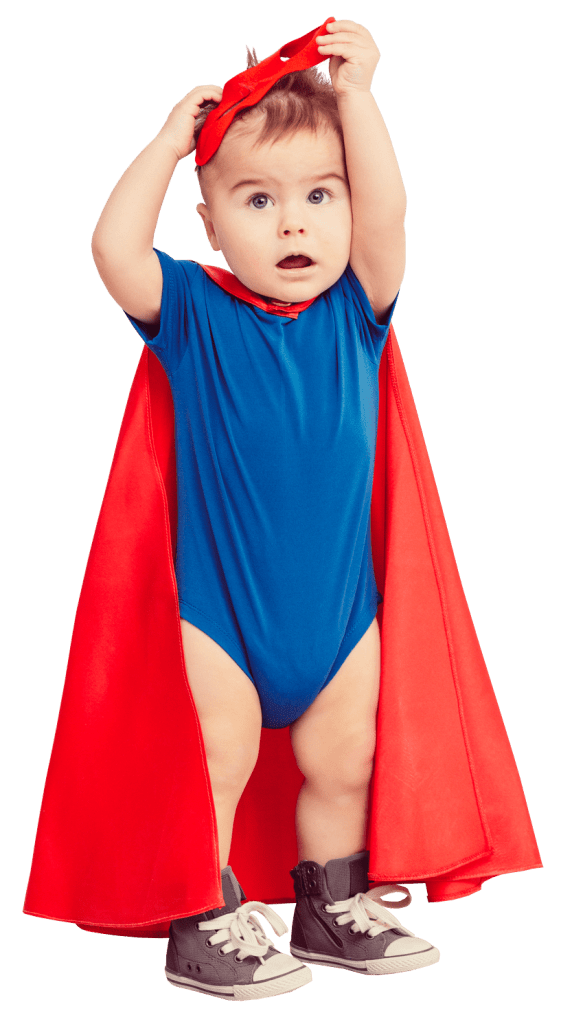 They are God's best gifts to us
Experiencing how wonderfully challenging pregnancy and motherhood can be has made me wanting to share my story and experiences with other mothers.
A passionate mother of a lovely little girl
Most people think they need to give up their love for the outdoors when they already have a baby. For
Read More »
Run, Don't Walk to Get the Best Double Jogging Stroller Fitting in a jog or a run as a busy
Read More »
Going out for a jog with the twins shouldn't be a hassle. You shouldn't have to sacrifice your health –
Read More »
Happy Parenting and
Enjoy The Moment!