Start Your Baby Journey With Us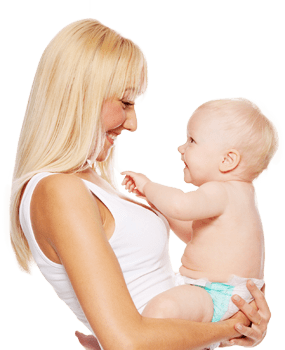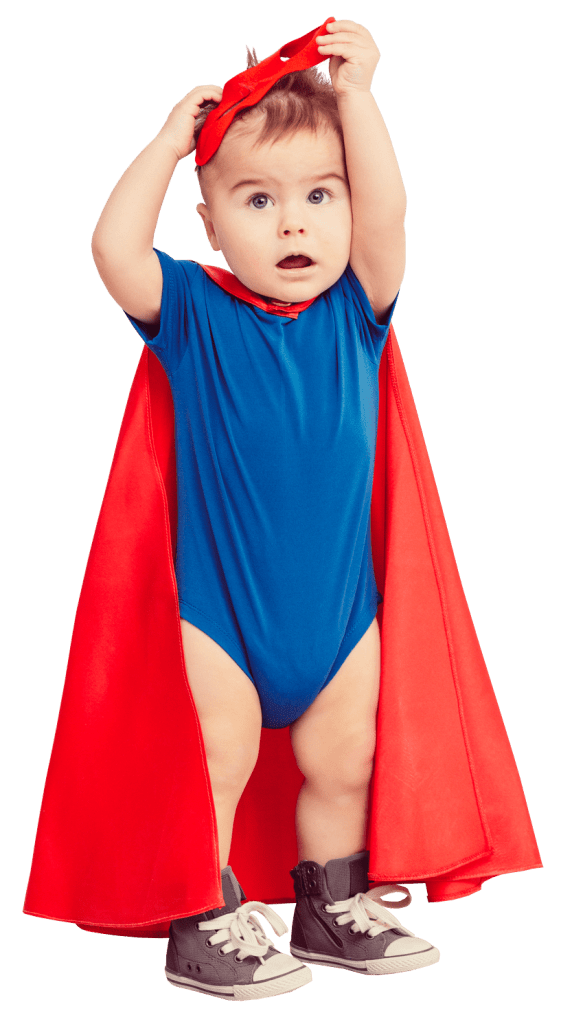 They are God's best gifts to us
Experiencing how wonderfully challenging pregnancy and motherhood can be has made me wanting to share my story and experiences with other mothers.
A passionate mother of a lovely little girl
The Eufy SpaceView is a non-WiFi video baby monitor that has been one of the popular choices among parents. If
Read More »
All baby gear, including baby car seats, can get messy, so I am here to help you learn how to
Read More »
Some babies love getting into the car seat and going on an adventure, but some babies simply hate being strapped
Read More »
Happy Parenting and
Enjoy The Moment!