Are you trying to come up with a name for your upcoming baby, but nothing seems good enough, and nothing feels connected to your faith? Hopefully, my list of best Catholic baby names will help!
When I was determining the name for my girl, I had endless name lists floating around the house! This article will prevent the mess. Some unique Catholic names mean God answers prayers, such as Elijah and Elnathan, so you can consider them!
There are many beautiful Bible names, including some classical choices, such as Noah and Paul. But, don't worry, the list will include modern biblical names for boys and girls, so your precious one be thankful for your choice!
Beautiful Catholic Baby Names for Girls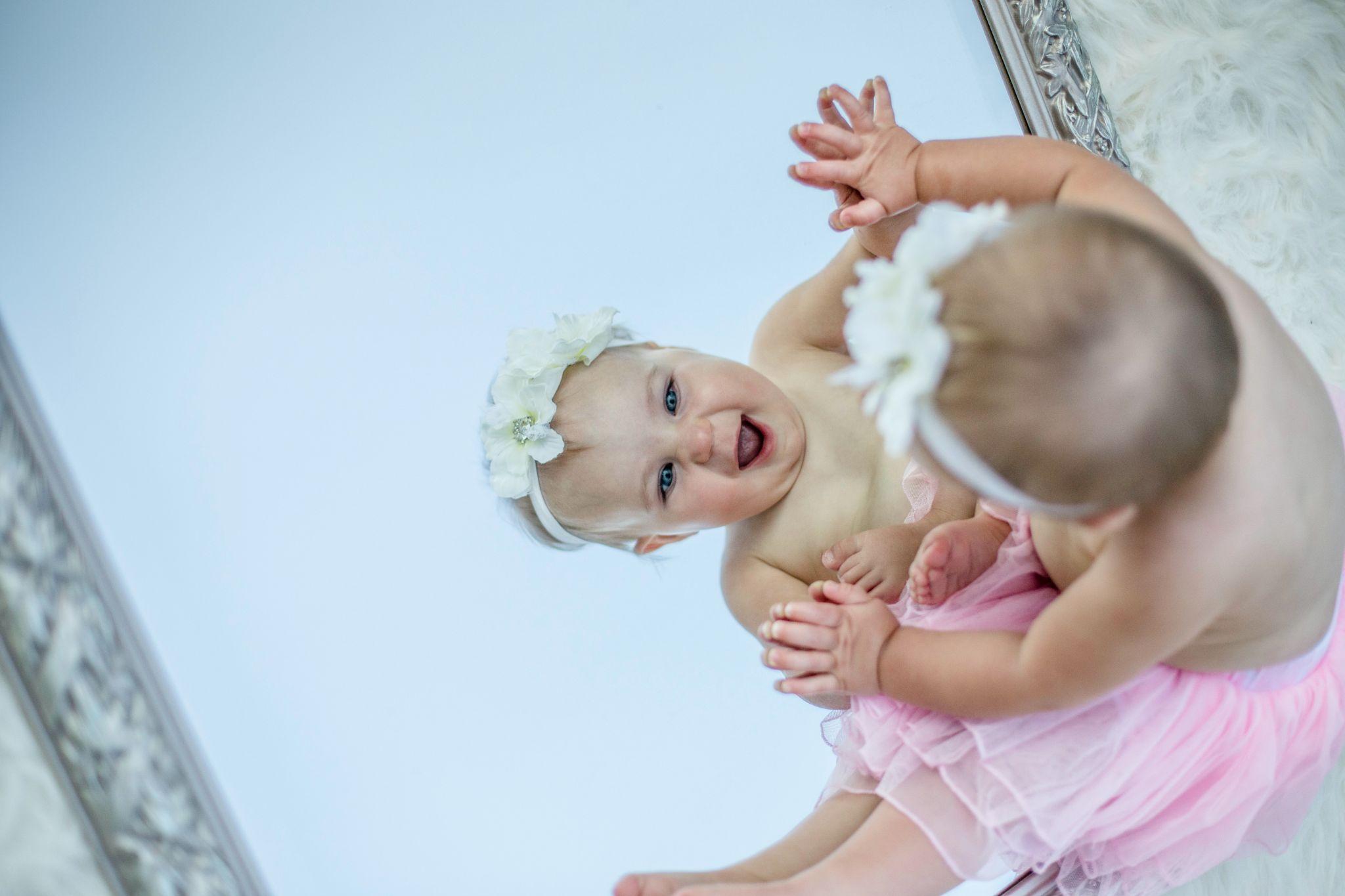 Catholic religion baby names for girls never go out of style. These beautiful Catholic girl names are gracious and timeless. Take a look at the list and narrow your choice!
Adalia – isn't one of the famous Bible names, but it is worth considering. It symbolizes nobility.
Abigail – Hebrew name from the Old Testament carried by the third wife of King David. It means fountain of joy or her father's joy.
Adelaide – one of the Catholic names for girls meaning noble. It is one of the great Catholic saint names, carried by St Adelaide, the famous Roman Emperor's wife.
Adolphina – German origin with the meaning of noble wolf.
Lenora – one of the great holy names for girl, meaning light.
Agnes – the traditional religious name for a little princess which represents purity and holiness. One of the most popular saint names for babies, named after Agnes of Rome.
Barbara – a strong Catholic baby name for a girl, translates as protectress from fire.
Belina – respected Catholic martyr. The name is interpreted as tender beauty.
Beatrice, Beatrix – one of the most suitable Latin Catholic names for babies who have been awaited for a long time, also used as Catholic middle names; means the one who brings happiness.
Briana – You can find a spelling variation – Brianna. Belongs to Irish Catholic names and stands for women who ascend, noble and virtuous ones.
Bridget – Also belongs to Irish beautiful saint names. St Bridget of Ireland is known for her devotion to Christianity, and generosity.
Calista – And spelling variation – Callista are both outstanding and cool Catholic names. The literal translation of the name is the one who is the most beautiful.
Camillia – And Camilla, named after St Camilla Battista da Varano, are suitable saint names for baptism. The meaning is the one who is in front of the god, the Christian attendant.
Claudia – An option for parents looking for shy baby girl names, Hebrew origin. It means lame and enclosure and can be found in the Old Testament.
Contessa – A traditional Christian female name, stands for royalty. Even though it is not one of the powerful girl names in the Bible, it brings strength.
Esther – Gorgeous and simple Catholic name, meaning pure happiness.
Hallie – Attractive variation of the popular Catholic baby names Haley and Halley. It symbolizes the home ruler.
Lillian – One of the holy baby names derived from flowers. Represents innocence and beauty.
Celine – French name, means points out to heaven.
Christina – Belongs to famous saint names for girls, because of St Christina, patron of sailors and popular Christian martyr in Italy. It symbolizes Christ's followers.
Talia – Dew of God. A name with Hebrew roots, a perfect choice for a fresh new life!
Hannah – Classical Christian name, without many biblical nicknames. Hannah is the mother of Samuel, and the name means grace.
Sadie – Lovely name which translates as the princess.
Serena – Name with meaning tranquility, one of the best saint names, because of the early martyr Serena of Rome.
Madeleine – Can be found as Magdalena, both are strong biblical girl names, associated with Mary Magdalene.
Maxima – Means the greatest. People understand it as a miracle worker.
Rudolfa – A unique Catholic girl name, that means fame wolf
Keyna or Keyana – Translates as life with grace.
Nessa – Short and cute Catholic girl name with the meaning holy and powerful.
Novella – New and young, perfect Catholic female name for a baby girl arriving in a family blessed with several boys!
Popular Catholic Baby Names for Boys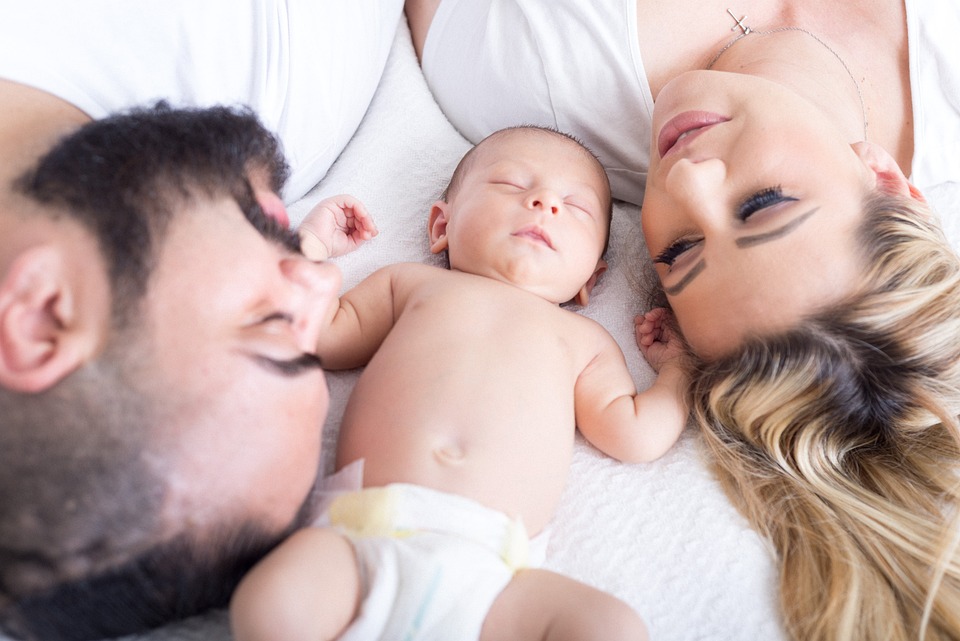 Are you expecting a boy and searching for Catholic boy names? You're in for a treat, the following are the breathtaking religious boy names!
Aaron, Aharon, Aron, and Arron – these are always good Bible names for boy, representing masculine strength.
Adam – Common Catholic boy name that means earth or ground.
Angus – Not a common name nowadays, stands for God's servant.
Balthasar and Baltazar – cute Bible names for boy. A name of one of the three wise men from the Bible.
Bastien – Common French name, means venerable
Bristan – Rare male name, found in Christian communities, it symbolizes a beacon.
Caleb – and variety Kaleb are male names in the Bible, with religious meaning faithful. It translates as loyal.
Clement – One of the best male saint names, means merciful. It is a common pope name, 14 popes were named Clement.
Cormac – a Catholic Irish name, means charioteer.
Damian – Famous name with Greek origin and strong meaning. It signifies the master or conquer in the Roman Catholic church.
Derek – One of the most powerful Catholic names for boys. The meaning is the king of nations.
Dexter – Somewhat popular boy name in the last several years, Dexter means proper and skilled.
Drogo – One of the Catholic saint names for boys, but more popular because of the character from the tv show Game of Thrones – Khal Drogo. Drogo is a patron saint of coffee and shepherds.
Edgar – Elegant baby boy name with a Christian context. It means the one who is wealthy and owns a spear.
Elias and Elijah – both are great Catholic church names. In Hebrew, the name translates as My God is Yahveh. There is St Elias of Enna, patron saint of tailors and Hebrew prophet Elijah.
Fabian – A fantastic name for parents who want to praise the Christian history, the name of the first martyr under Decius.
Falco – Another name of German origin, popular because of the Saint Falco of Maastricht
Felton – A surname of great Catholic martyr John Felton, nowadays used as a special first name.
Nathaniel – Beautiful boy name, means Gift of god.
Gabriel – The name of the most famous archangel, translates as God is my strength.
Hugh – Short name with German roots, another word for heart
Ignatius – Unfairly overlooked Bible name, a masculine name with the meaning fiery
Ivan – Strong name, used in many Christianity denominations, stands for God is gracious, English variation is John
Jason – Greek name, means healer.
Mace – Outstanding boy name, means gift of god.
Nestor – Perfect name for unexpected babies, means biblical miracle.
Quentin – Unusual, sensible name for a little boy, sometimes used as Queintian. One of the unique saint names.
Thomas – Standard Catholic boy name, one of the 12 apostles.
Toussaint – French name which means all saints.
Valerian – Divine saint name for a baby boy, meaning strong and healthy.
Unisex Biblical Baby Names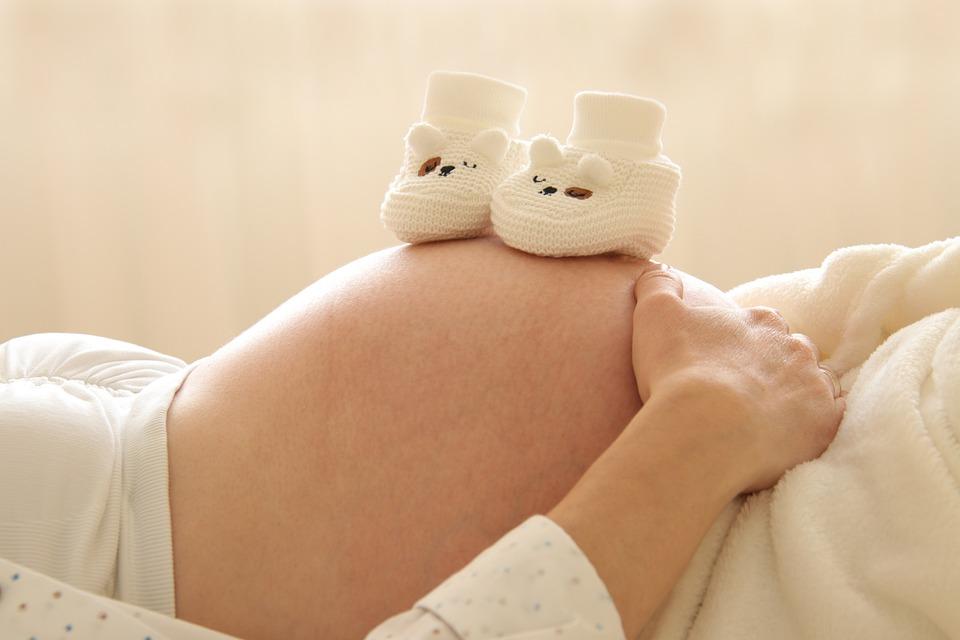 If you want to be surprised with the gender of your baby, start thinking about unisex names right now.
Dedric – Means gifted ruler, often used as Diedrick
Paris – Beautiful Greek Christian name, a saint name
Angel – Translates as the messenger
Amal – One of the popular unisex Bible names, means hopeful
Tide – Biblical origin, represents someone who breaks the yoke
Tolla – Often used in Catholic countries, such as Poland, means warm
Zahari and variant Zechariah – unisex biblical names, means God has remembered
Jude – One of the twelve apostles' name, means praised
Cloud – Unusual name, translates as a carrier of the sign
Micah – an Old Catholic god name, means the one who is like god
Unique Catholic Baby Names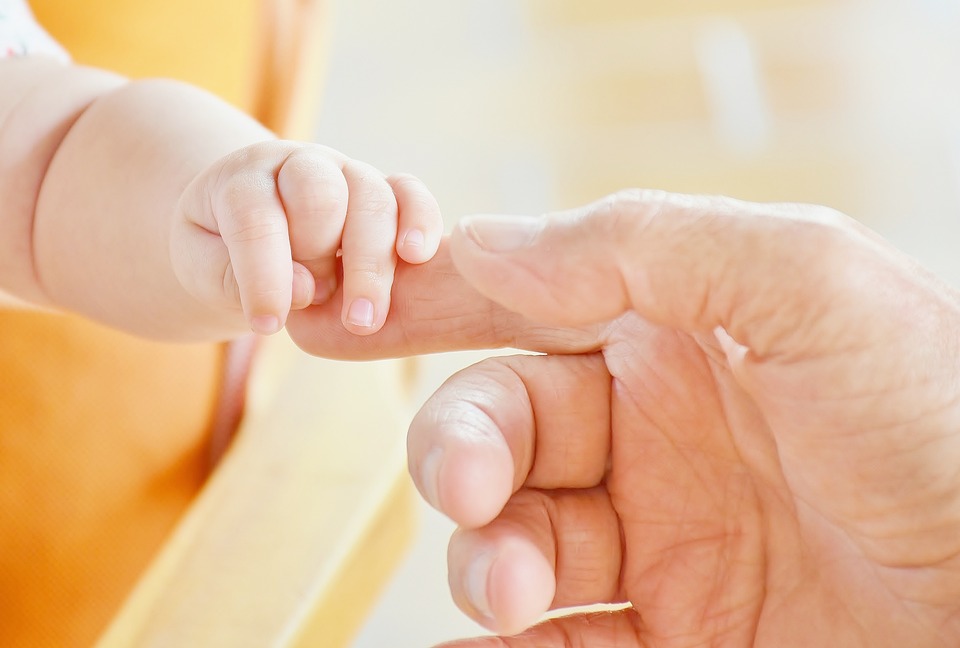 If you want your baby to carry an unusual and unique name, the following names are for you!
Ada – Unique Catholic short female name, means noble
Ambrosia – Unusual baby female name, translates as immortal
Nicanor – In the Bible, Nicanor is conqueror
Mungo – Name of Scottish origin, saint patron of Glasgow
Godiva – A female Christian name, symbolizes the gift of god
Francis – A name of the respected Catholic pope
Brice – Old saint's name, used as Bryce, nicknames are rarely derived from it
Jasper – Gender-neutral name, translates in the Christian faith as a bringer of treasure
Perpetua – Strange name with a medieval feel, the name of the early Christian martyr Perpetua
Crispin – Mentioned in the First Corinthians 1:14, and unique saint name
Anselm – One of the most elegant and unique Catholic boy names, saint name, and means divine protection
Zelie – Girl's name, sometimes used as Azalea
Cosmas – One of the patron Catholic saints of physicians, a wonderful male Catholic name, that symbolizes order and beauty
Jubal – One of the important figure Biblical figures in Genesis
Reuben – One of the Bible figures Jacob and Leah sons, used as Ruben
Catholic Middle Names
The tradition of giving middle names in Christianity is based on honoring Catholic saints. You can find ideas for saint names and a few more perfect middle names for your upcoming baby girl or boy!
Benjamin – Youngest son of Jacob, popular Bible name, also a bishop name
Alexander – Used across the world, means defender of the men
Maria – Mother of Jesus Christ, means wished for the child
Victor – One of the early Christian names, translates as winner
Vincent – Old Christian name, it symbolizes winning over the human sins
Anne – Traditional Christian name that means grace
Ava – Latin name, variation from Eva, Bible figure, meaning to live
Joseph – Name of the father of Jesus Christ, common saint name
Octavius – Used in early Christian families for eighth baby, Roman origin
Oscar – In Christianity, Oscar means friend of deer
Sabina – Biblical name, directly translates as the one who brings understanding
Isaac – Hebrew name from Old Testament, first Abraham's son
Matthew – One of the apostles, the name means God's gift
Theodore – Old Catholic name, translates as a divine gift
Greta – A shorter variant of the saint name Margareta, can be understood as a child of light
Conclusion
Have you decided yet? I hope my 100-name list was inspiring!
My favorites are Ada, for a baby girl, and Micah for a boy! If you are still unsure, you can check a list of cute names meaning sacrifice or names that mean gold or silver. Let me know what you think about my list.
Come back for more baby-related inspiration or follow our Pinterest account at @babyjourney0183 for more ideas!
–